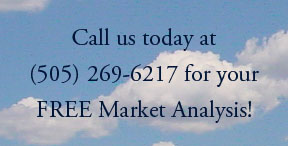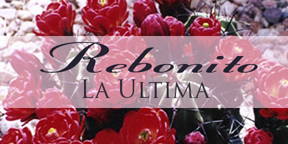 REBONITO & LA ULTIMA: Established, mature, popular family neighborhood of custom homes with close proximity to The Sandia Foothills, The Sandia Peak Tram, entertainment, fine dining, casual dining, shopping, hiking & biking trails, family park & play areas. Close proximity to outstanding public & private schools. Nearby cross streets include: Tramway Boulevard, Indian School Road & Lomas Boulevard
Looking to buy a home in Rebonito/La Ultima or elsewhere in Albuquerque?
Judson & Sharon can help find a home for you!
Call us today (505) 269-6217 or email us at smminabq@aol.com


Sharon and Judson do things right in getting your Rebonito/La Ultima home SOLD! They know Rebonito/La Ultima.
They have sold Rebonito/La Ultima homes for over 25 years, and they continue to promote Rebonito and La Ultima and their home values.
Below is a list of some of the homes in Rebonito/La Ultima that Sharon and Judson have SOLD.
| | | | |
| --- | --- | --- | --- |
| | 1732 Archuleta Drive NE | SOLD! | |
| | 3301 Indian School Road NE | SOLD! | |
| | 1624 Singletary Drive NE | SOLD! | |
| | 1612 Torribio Drive NE | SOLD! | |
| | 2014 Monte Largo NE | SOLD! | |